United Games
Three family businesses with a combined experience of over a hundred years joined forces to become UNITED GAMES. Never before has so much know-how and expertise come together.
Wimi Games, Pascual Games, and Caféspelen Lejeune shared values like a personal approach and commitment before the merger. Today, as a UG customer, you enjoy the same service and business philosophy but on a larger scale!
Thanks to the company's size and innovative approach, as a United Games customer, you'll be at the forefront of the latest developments in gaming machines.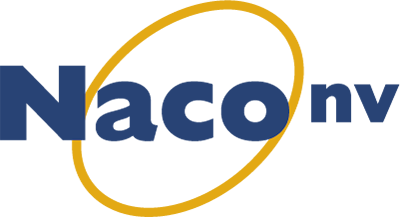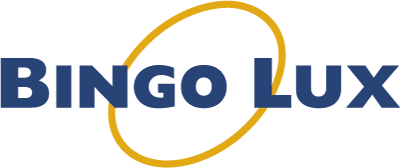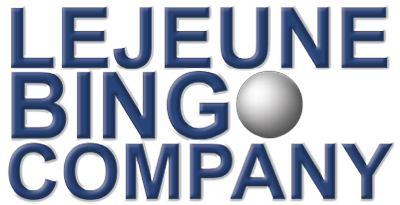 United Games, not just a family business.