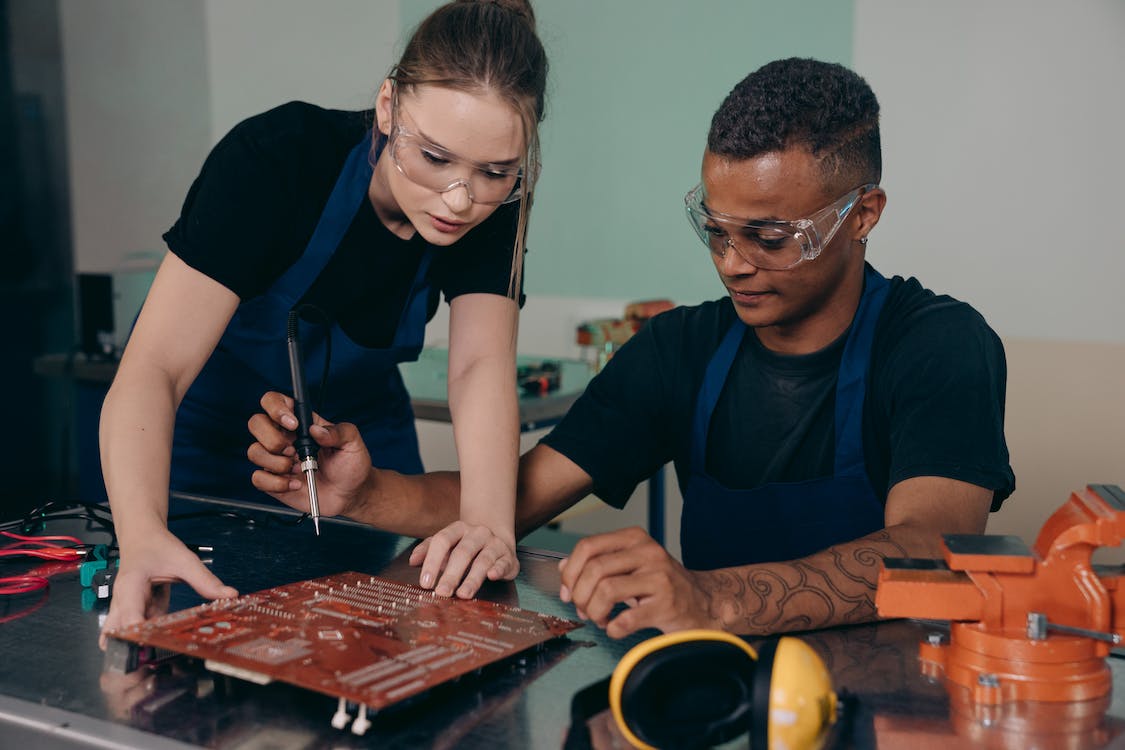 7/7 Service
A comprehensive team of specialized technicians ensures smooth technical support. At UG, we don't like to keep our customers waiting.
Transparent Profit Sharing
A simple formula determines profit sharing according to a pre-agreed percentage.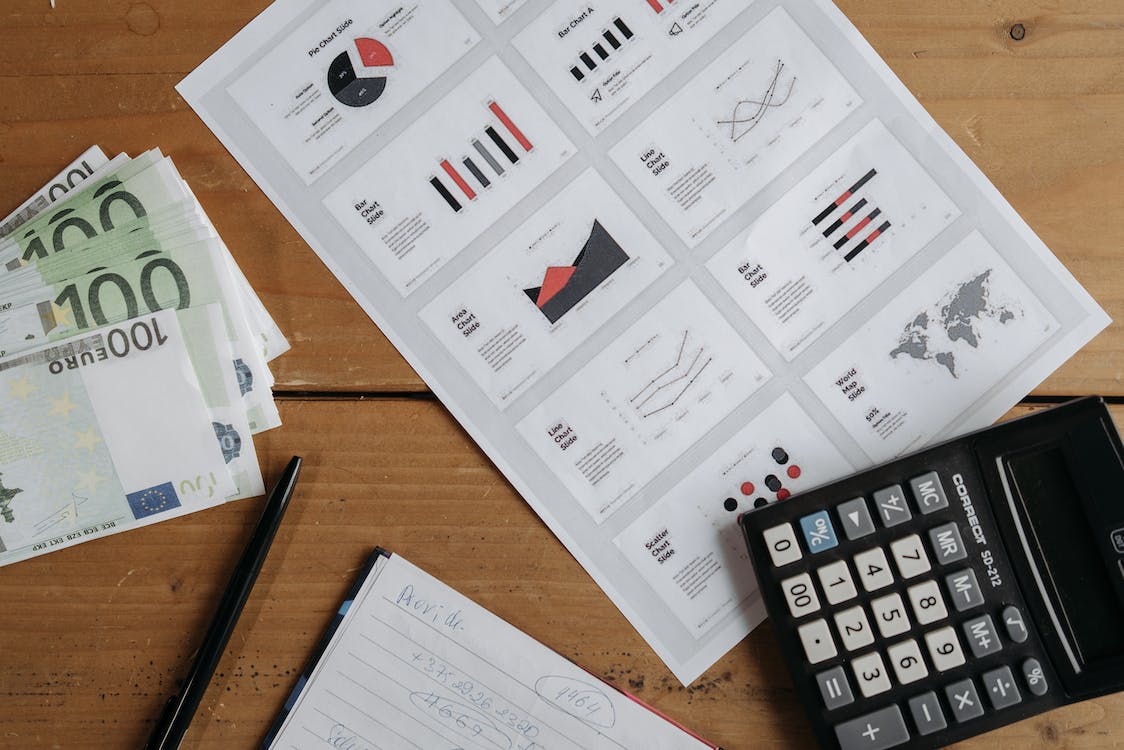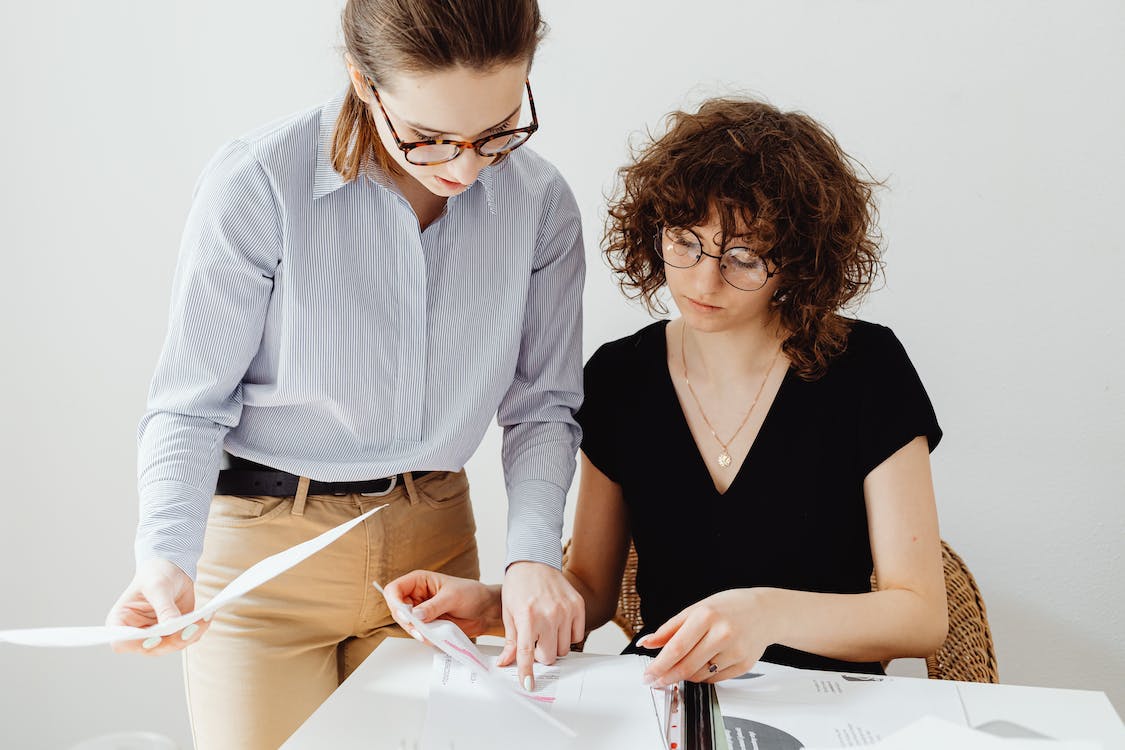 Fixed Point of Contact
Our customers have a dedicated point of contact within United Games because smooth personal communication is a must for every business relationship.
Administrative Support
Our team guides you effortlessly through the necessary paperwork, so you'll have the necessary permits in no time!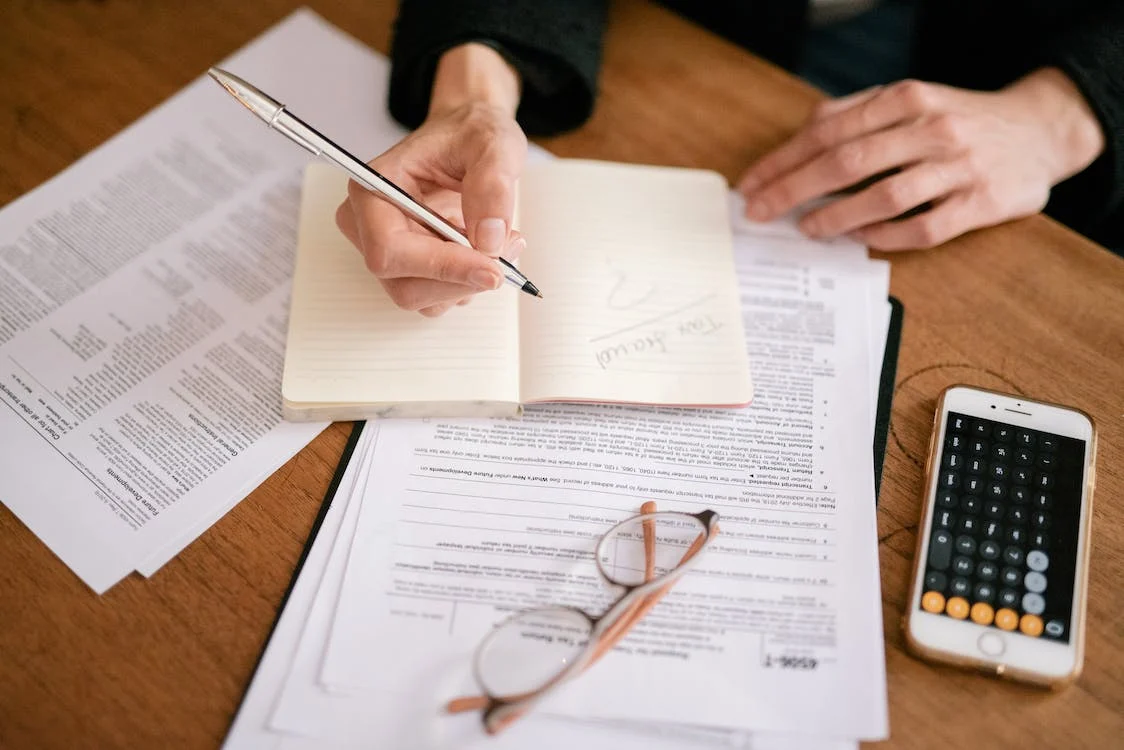 Innovation Guarantee / Always the Latest Machines
Thanks to an in-house production and development department, United Games is committed to offering machines with the latest developments continually.
Financial Insight
Is the idea of starting a hospitality business daunting due to financial reasons?UG will gladly guide you from the first step to the actual opening of your establishment.